Toys for Tots at Flats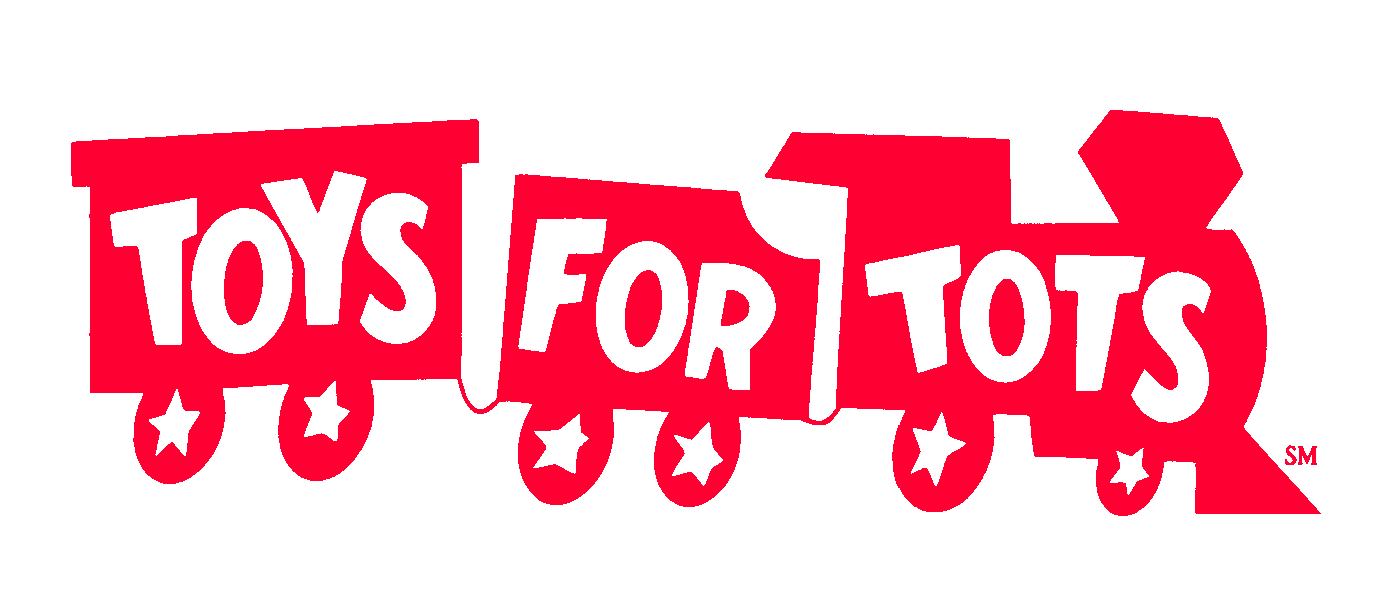 Toys for Tots was founded in Los Angeles in 1947 by Major Bill Hendricks. The program, which is run by the United States Marine Corps Reserve, aims to collect unwrapped toys and distribute them to less fortunate children as Christmas gifts.
Hendricks was inspired to create the foundation after his wife experienced difficulty trying to find a way to donate a homemade doll to a child in need. Toys for Tots sees children as our country's most important resource; the foundation hopes that their actions inspire children to grow into productive, responsible, and patriotic citizens.
Since its founding in 1947 Toys for Tots has gained notable attention and has achieved immense success. As of 2013 the organization has collected and distributed more than 4.5 million toys. Toy collection boxes can be found across the country in schools, businesses, (have you seen our donation boxes in the Flats on D lobbies?) and even the White House.
Back to Blog